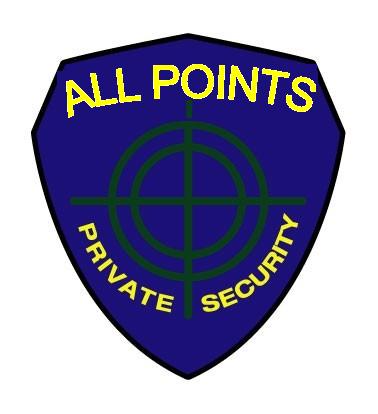 No Right to Police Protection
The courts have decided that you have no right to expect the police to protect you from crime. Incredible as it may seem, the courts have ruled that the police are not obligated to even respond to your calls for help, even in life threatening situations. To be fair to the police, many and perhaps most, officers really do want to save lives and stop dangerous situations before people get hurt. A leading case on the topic is Warren v. District of Columbia, 444 A.2d 1 (D.C. Ct. of Ap., 1981) when the Court stated "fundamental principle of American law is that a government and its agents are under no general duty to provide public services, such as police protection, to any individual citizen." "[t]he duty to provide public services is owed to the public at large, and, absent a special relationship between the police and an individual, no specific legal duty exists."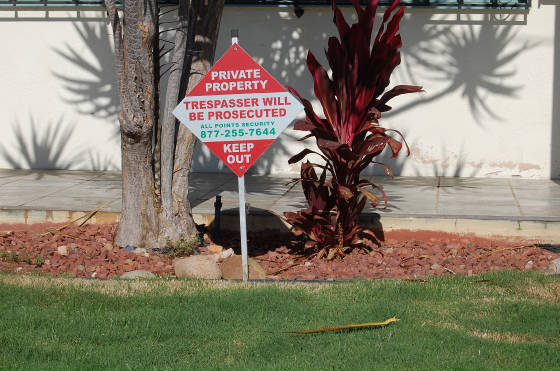 "THE PROTECTION BEFORE THE FIRST RESPONSE"

"EXPECTATION OF SAFETY " LOOKING OUT FOR YOUR INTEREST

Negligent Security falls under premises liability law. Property owners have the obligation of providing adequate security to guard against harm and danger coming upon a person and their personal property. It is the notion that if you enter someone else's property, you have a reasonable expectation of adequate safety. This involves Schools, Hotels, Stores, Malls, Parking garages, Apartment complexes, Homes. Having security but Inadequate Security fosters the same liability.

Don't allow Cameras and alarms to lull you into a false sense of security.
THE ALL POINTS EDGE
The days of security from 30 years ago is gone. Security needs and expectations have changed over the years. All Points Security has stayed a step ahead of the needs for businesses and institutions. With the growing threat of crime in the world, it is not acceptable to subject your families, friends, employees, clients and your community to mediocre, false protection. Police simply cannot be everywhere a crime of violence is occurring. Most police duties consist of investigating, pursuing criminals and making arrests AFTER a crime has been committed. We are UNIQUE in that we are military highly trained special operators with enhanced security standards, that will protect your interest and show others you care for their well-being and safety. All Points understands all the challenges in the security field like no other company. We take pride in our service and abilities. All Points Security stays ahead of the competition by providing our own State Certified Instructors, that continually train our officers in keeping them proficient and current in their duties..
SERVING YOUR AREA WHEREVER YOU ARE United States, Abroad, Maritime (Sea), and Air.
TOLL FREE (877) ALL-POIINT "TWO EYES ARE BETTER THAN ONE" (877) 255-7644 OR
Send All Points Security an EMAIL with your concerns.
.
Security Services Request Application
CODE OF ETHICS/MISSION STATEMENT

All Points Security, is the leading edge in private security. Our mission is "To provide a safe and enjoyable environment for our clients and team members, complying with all laws and applicable regulations, in a courteous, professional and efficient manner, adhering to the highest standards of ethics and integrity with quality officers and service".

SERVICES


We pride ourselves in providing on site, our Mobile Command Vehicle , Private Patrol, Force Protection, C-TPAT Security provider, Loss Prevention and Employee Theft Control, Executive Protection, Perceptible and imperceptable Armed and Unarmed Officers, Conceal Weapons Officers, Work Place Violence, Parking Enforcement, House Checks, Special Duty, Security Systems and Technology and 24 Hour Contact.

COMMITMENT

Our goal is to attract and hire those candidates that demonstrate a commitment to our clients, and the security profession in general.

We offer competitive wages, benefits in many cases, and extensive training to better prepare you for your next step in a career in security.

Department of Consumer Affairs Bureau of Security and Investigative Services Private Patrol Operators License # 14411
If you do not have pdf viewer you can click here to download free of charge to fill in forms below.